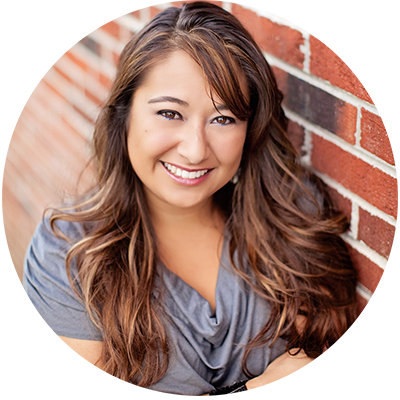 Hello! Thanks for checking out Monica Brady Photography! I am the a very proud mom to two wonderful twin girls, and the wife of my high school sweetheart, and former Marine…
In my over 20 years as a photographer,  I've had the honor of photographing celebrity events, including for Walmart marketing. I've also been published in several publications both local and nationally. But my passion lies in small town events. I'd love to capture your special moments to provide you with lasting memories for years to come.
While I specialize in family and individual portraits, I am available for other events as well! Church events, sports events, real estate photography, formal head shots for performing arts, and business literature… and yes, I've even acted as a human photo booth for birthday parties!
If you would like to set up an appointment please contact me!
Thanks for visiting!